At the start of the season we've seen a variety of hot nail art trends whose inspir-evolution saw its beginnings over 7,000 years ago (see full history of nail art
here
- wow that's ancient!). When I was writing about this summer's trends
here
and
here
a while back, I came across the most notable nail trends. These include Patterned, Bejeweled, Neons, Ombre, and Two-Tone. I was never too adventurous with my nailpaint. I believe the only time I used two colors at a time was when I alternately applied black and red on my nails in high school.
Now however, I'm slowly falling in love with different shades both bold and nude, and I wanted to try something that veered away from my usual boring flat paint. Because I didn't have any neons and because I would love contrasting colors for a Two-Tone which I don't have right now, I opted for a simple Ombre in pastel pink.
——
Here's how you can do your own at home. Applicable to any hue, I believe!
WHAT YOU NEED: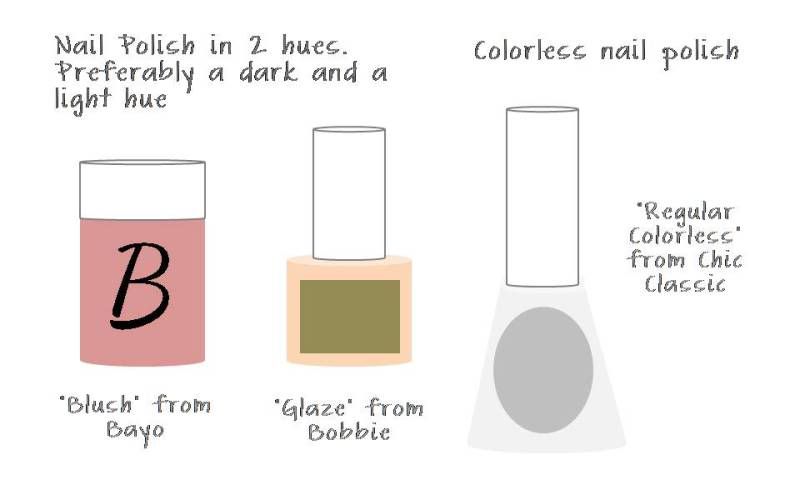 WHAT TO DO: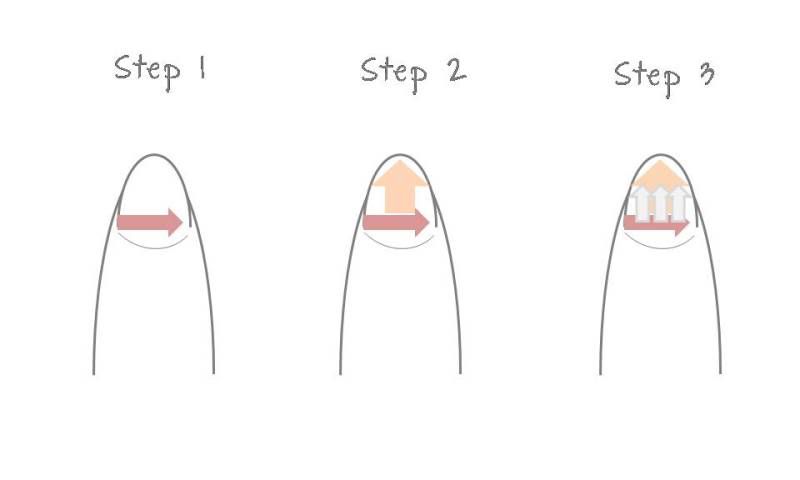 Step 1
: Apply your darker hue across the bottom of your nail. I did it to less than a third of the whole nail.
Step 2
: Overlap the darker hue with the lighter hue a little, and apply upwards to cover the rest of your nail.
Step 3
: Immediately coat your nail with the colorless polish from
Step 2
's starting point.
Step 4
: Wait 20 seconds for the polish to dry a little, then apply the colorless polish to 100% of your nail. Repeat until finished.
——-
It's a little bit tricky at first. To get the gradient effect you're happy with, you need to control the amount of paint on your brush. Remember to keep a portion of your darker hue untouched by the lighter hue, and don't wait too long to do
Step 2
.
I hope the instructions are easy enough. :) I had fun with it even though the results are a bit cray, but hey, it's my first time! You can practice doing your Ombre nails until you perfect it.
Tweet
us photos or post 'em on our
wall
so we know how it went!
——
Love, your artventurous friend,
Kit
of The Girls' Room