It's the LONG weekend! We most certainly look forward to the S-days to chitchat with our best girl buddies, engage in some
kulitan
with the siblings or just go on
lola
mode
and craft.
Here are just some ideas you can get into:
1. Take up papercutting
Aki's been engrossed lately with papercutting. This activity not only tests your drawing and cutting skills but also your patience. Try getting into the crafty loop by
reading a really quick tutorial here.
2. Surprise the family with Breakfast Heart Pancakes
There's nothing like a heart-y breakfast to start your day right. But how about surprise the entire household by cooking for them? Spice it up a notch with our recipe for Heart Pancakes
here.
3. Go for a prettier you
With all that stress, you find yourself sporting some nasty blackheads. Prevent the break out! Cynch has the perfect solution to clean out your pores with illustrations for easy reading.
4. Help those in need
We are very fortunate to be safe and dry with our families close. This typhoon season let's extend our helping hand to those affected. We can do our part by donating relief goods or volunteering in relief operation centers. One way to know about your school, local community, or organizations' projects is by looking around your social media networks.
5. Warm up the weather by folking it out.
Kit has come up with a collection of anti=weather tunes on
The Girls' Room Folk Rock Music Mixtape
6. Take a well-deserved trip out of town.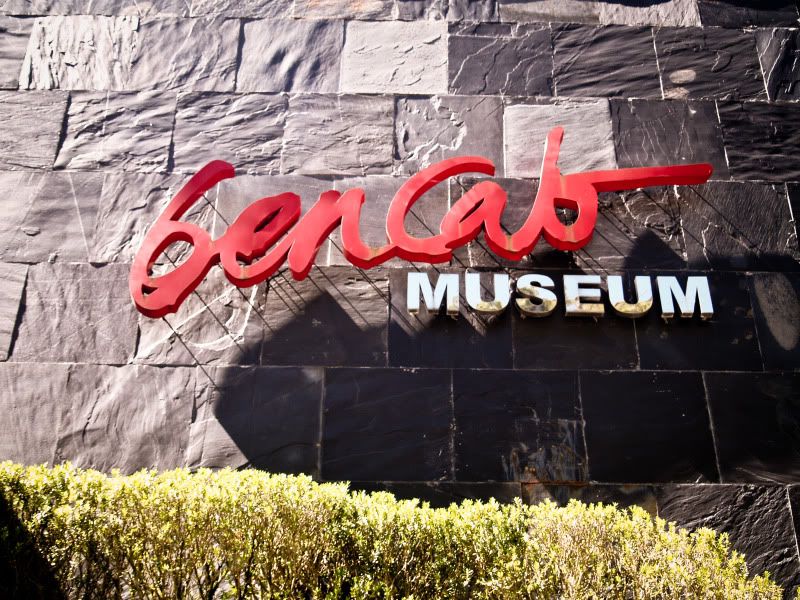 Take a hike up Taal Volcano or go surfing in La Union. Camp out in Mount Pulag or geek it out in the BenCab Museum in Baguio. We rounded up five reasons
why you should put this museum in your itinerary here.
7. Get your beauty rest
Long weekends are rare. And it's only on these elusive days do we feel no guilt if we oversleep. If you're exhausted from the haul of the week but can't seem to find that peace and quiet within you, you should
have a go at this app. It's free!
8. Have a candle-lit picnic with your closest friends
Before facing the quick-fire world of school or work the following day, relax and slow down in an intimate get-together at your home. Decorate a garden or a patio by layering thick cloth (blankets, sheets) on the ground and throw in huge pillows for everyone. Provide lighting with this
easy DIY tutorial using mason jars and twine
by licensed Interior Designer and contributor Tala Singson.